PPMA 2019
Last week Inspec exhibited at the PPMA show at the NEC. Faizal, Phil, Wray and Elli all went along at various times during the week and all found it to be an exciting and interesting expo.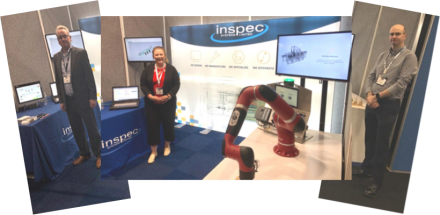 On our stand we demonstrated our control, automation and integration capabilities using the latest technology and software systems:
· Digital Twin by Siemens; a powerful tool enabling an in-depth model to be created before any steel is cut. This technology takes testing by simulation to the next level and has the potential to dramatically reduce installation and testing time.
· The Sawyer Cobot, a fantastic tool with a multitude of applications, bringing robotics and operatives together. The potential is only limited by our imagination.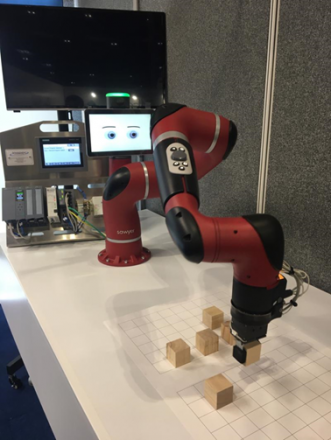 Talk to us at Inspec with Digital Twin in our tool-box we can deliver optimised solutions as well as integrating Sawyer into your existing systems.