Alzheimer's Memory Walk 2019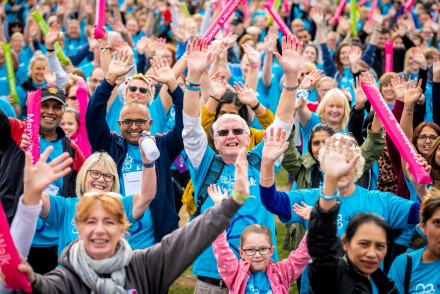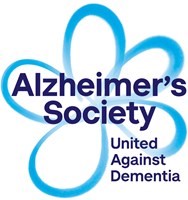 For the fifth consecutive year Inspec's Sue Cressey is taking part in the Humber Bridge Memory Walk on 29th September. This year she will be accompanied by her daughter Elli who also works with us here in Hull at Inspec Systems.
The Memory walks are undertaken annually by thousands of volunteers raising money for the Alzheimer's Society.
Did you know:
· There are 850,000 people with dementia in the UK, with numbers set to rise to over a million by 2025. This will soar to 2 million by 2051.
· 225,000 will develop dementia this year, that's one every three minutes.
· 1 in 6 people over the age of 80 have dementia.
· 70 per cent of people in care homes have dementia or severe memory problems.
· There are over 42,000 people under 65 with dementia in the UK.
Sue has set up a JustGiving page if you are interested in sponsoring both Sue and Elli.
https://www.justgiving.com/fundraising/sue-cressey3
Inspec wish them both a successful walk.