We are recruiting.....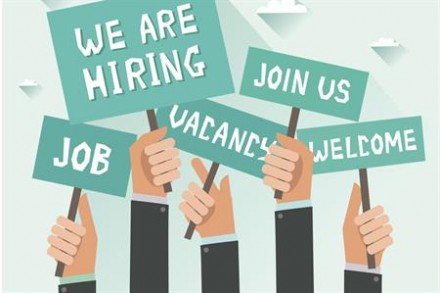 We are recruiting for the following positions:
PLC Software Engineer (Siemens specialist)
To provide programming solutions to support the implementation of machine control software and control systems. Extensive knowlege of Siemens software and Siemens/SCADA programming Competitive salary for the right candidate.
Functional Safety Engineer
Working across a variety of projects requiring robust analysis of the functional safety risks and mitigation actions across a number of different industries.
If you or anyone you know are interested in these positions, call Diane on 01482 898080 or email a copy of your cv to diane@inspecsystems.co.uk